Since 2006, Karing4Kids been dedicated to building better futures for neglected children and empowering resource families. Our staff members are trained and certified to provide the best educational resources and training to foster families. Our mission is to facilitate positive change in the lives of neglected and abused children.
Our multilingual and diverse staff members are dedicated to empowering foster families to become loving and safe homes. With comprehensive and educational training and the support of our friendly staff, foster families throughout California can positively change children's lives.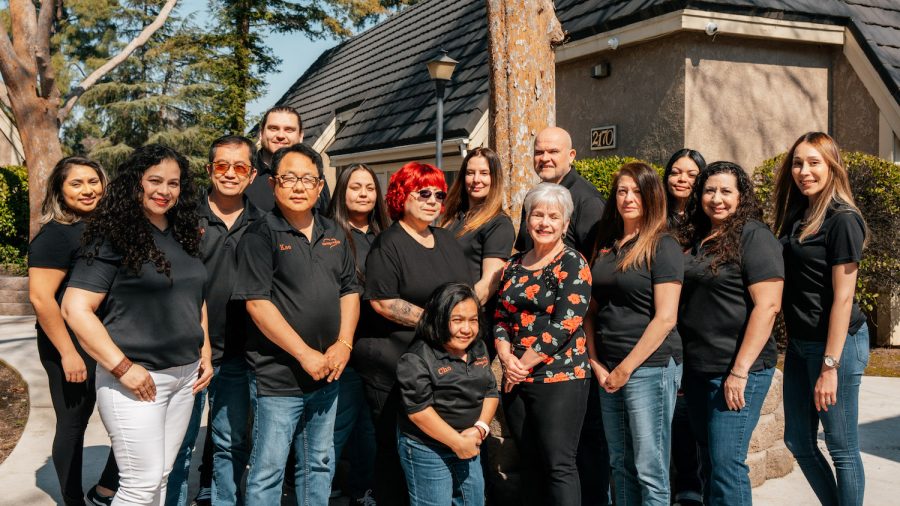 We respect the voice and identity of each child, empowering them to become their best self.
We value and build authentic and human connections with our foster children and resource families.
We are committed to empowering foster families and foster children to build a better future.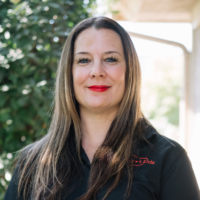 Danielle
Executive Director
Jorge
Social Worker (Bilingual Spanish Speaking) Supervisor/ Compliance Officer, CPR Instructor
Patricia
Bookkeeper (Bilingual Spanish speaking)
Monica
Administrative Assistant - Bilingual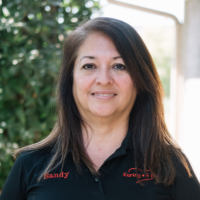 Sandy
Social Worker/ Home Study Practitioner, Car Seat Instructor, CPR Instructor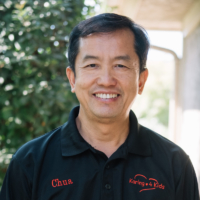 Chua
Social Worker, Multilingual - Hmong, Thai
Carmen
Supervisor (Hanford Office)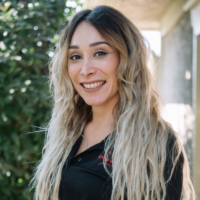 Nancy
Administrative Support Staff/ CPR instructor (Bilingual, Spanish speaking)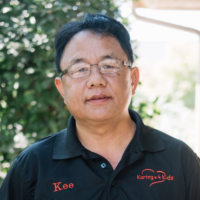 Kee
Social Worker- Multilingual- Hmong, Thai, Lao
Cho
Social Worker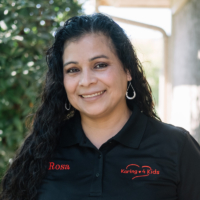 Rosa
Social Worker- Bilingual - Spanish Speaking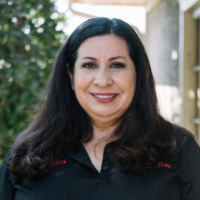 Monica
Social Worker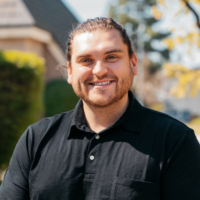 Juan
Social Worker / Recruiter Bilingual - Spanish Speaking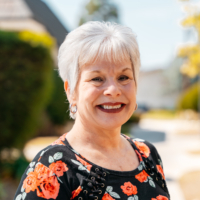 Stacy
Outsourced Agency Bookkeeper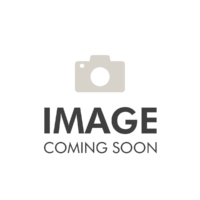 Joseph
President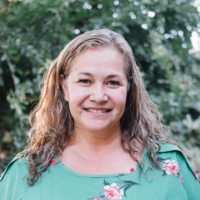 Jeannie
Secretary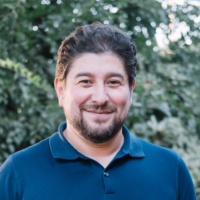 Jason
Board Member
Stephen
Board Member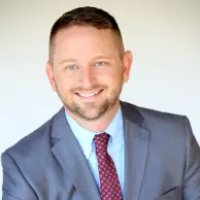 Kevin
Board Member
William
Treasurer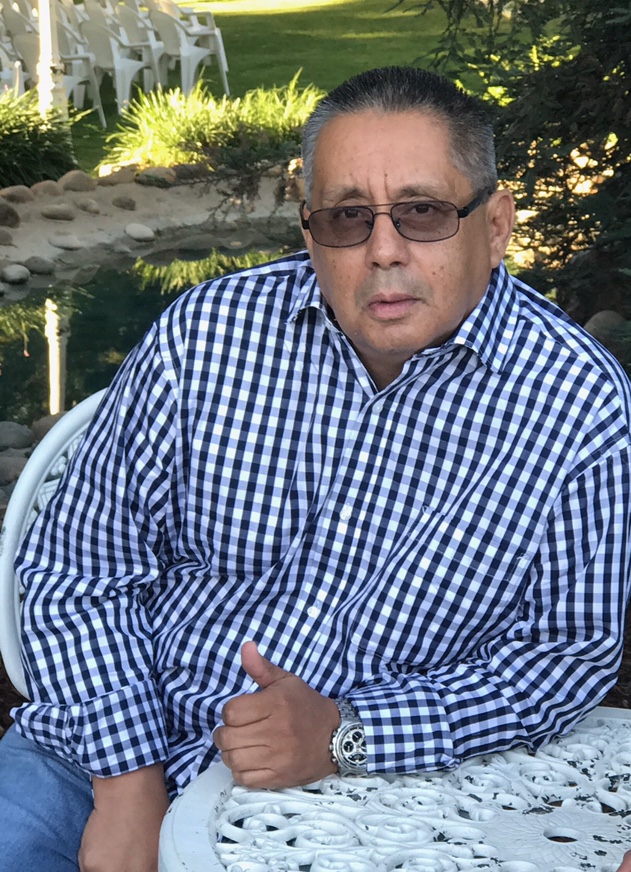 In Loving Memory Of Our Founder, Gary P. Caldera
Father, Founder, Children's Advocate
An Ambitious Person
Born and raised in Hanford, CA, Gary attended California State University, Fresno and earned a bachelor's degree in Psychology in 1999. In 2001, he earned his first Masters degree Rehabilitation Counseling and, in 2017, also earned a Masters of Social Work.
A Heartfelt Vision
After Gary discovered the need for Foster Family Agencies in Kings County, he worked tirelessly to establish his vision. Gifted with vast analytical skills and with excellent writing skills, Gary never stopped strategizing and assessing situations into the late hours of the night.
In 2005, Gary founded Karing4Kids, despite the fact that we only had one foster parent and three children. 
In 2006, the first annual Christmas party took place in a foster home. Although the agency was still in its infancy at the time, Gary made sure every child received a present from Santa Claus. 
Gary was a generous leader and enjoyed providing the children with several annual event parties with many free raffle prizes. Whenever a foster parent suffered the loss of a loved one, flowers were sent with heartfelt condolences. 
A Timeless Legacy
Gary's determination and drive laid the foundation for Karing4Kids. He guided the staff with direction and a vision that remains in place today. 
Because of Gary's vision and sacrifice, Karing4Kids currently serves seven counties and has a main office in Hanford and a sub-office in Fresno.
Gary leaves behind a loving family, his wife Sandy, and his four children Keegan, Quinton, Colton, and Gianna. We miss Gary and still honor his legacy in our agency today.